Bakrie & Brothers Q2 2020 result
Financial performance from April to June 2020.
READ MORE
01
LATEST ANNUAL REPORT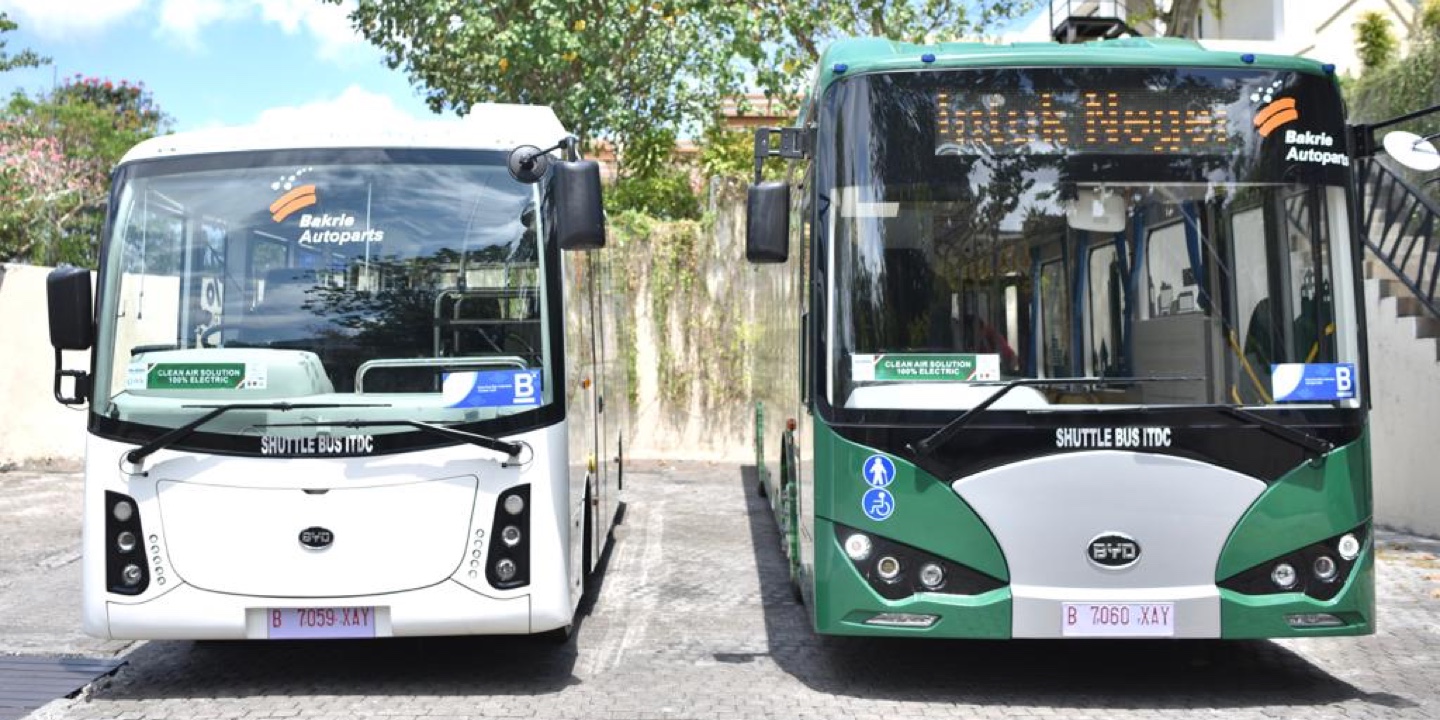 Electric Vehicle
Through PT Transportasi Jakarta, the DKI government plans to launch an electric bus fleet that will be used as one of the city's transportation modes, complementing the fleet that is currently operating.
READ MORE
02
ELECTRIC VEHICLE
2019 Profit
PT Bakrie & Brothers Tbk ("BNBR") managed to record positive financial performance throughout 2019.
READ MORE
03
2019 PROFIT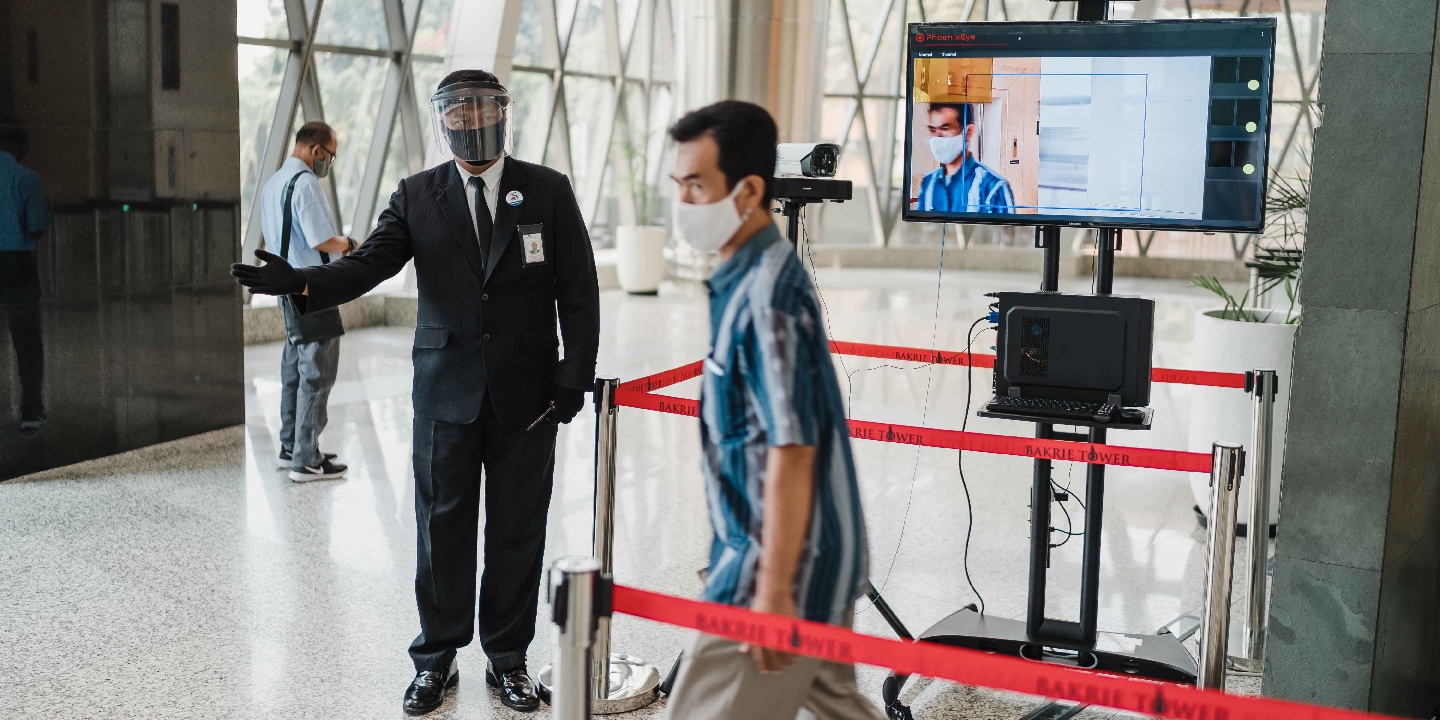 COVID-19 Response
Bakrie Group calls for a systematic and integrated efforts by all of its subsidiaries to mitigate and minimize the spread of the coronavirus within its working environment.
READ MORE
04
COVID-19 RESPONSE
Business Line and Ongoing Project
Take a look inside some of our major projects to see how we contribute to build a great nation. …
Established in 1942, our company PT. Bakrie & Brothers Tbk, is one of the most experienced business groups in …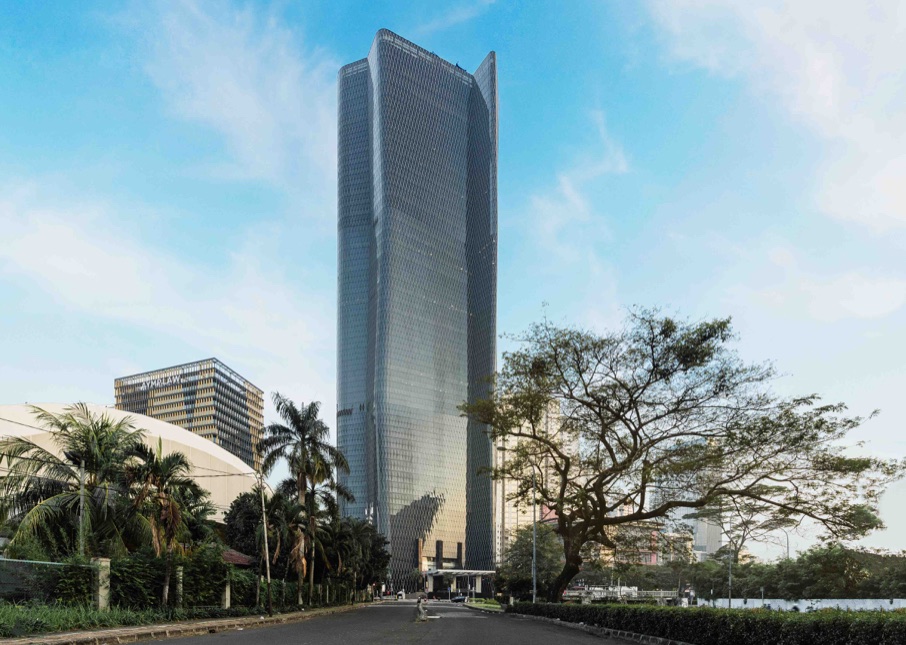 Working together with communities BNBR, with all the stakeholders, continues to work together to provide maximum, …
PT Bakrie & Brothers Tbk. (BNBR) and Institut Teknologi Bandung (ITB) signed a research cooperation and development …
MEDIA AND NEWS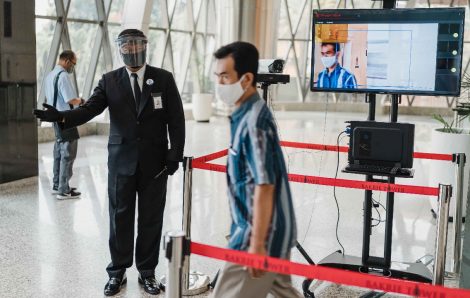 November 5, 2020
In response to the recent development of the coronavirus pandemic (COVID-19) outbreak in Indonesia, Bakrie Group calls …