Our Sustainability Efforts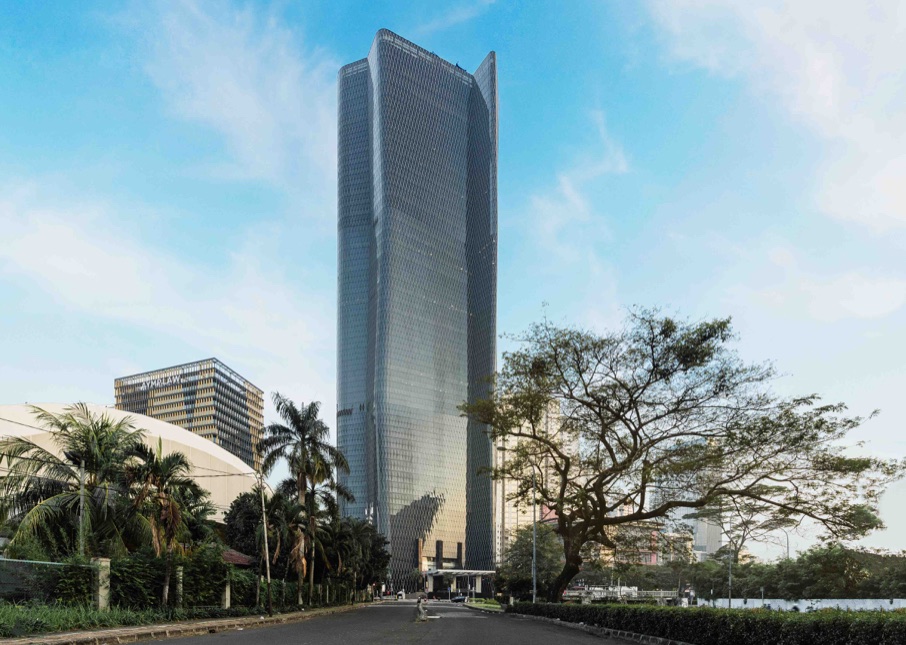 Established in 1942, our company PT. Bakrie & Brothers Tbk, is one of the most experienced business groups in Indonesia. Throughout the years, the company has adapted to rapid changes and overcome many challenges. Today, we remain focused on continuing our contribution to Indonesia and harder to further sustainability.
For PT. Bakrie & Brothers Tbk, sustainable growth is ingrained within our company values. We work to uphold and balance the key aspects of Profitability & Growth, Environmental Impact, and Social Benefit. For this reason, we are a natural partner to fulfill the global effort of sustainable development.
Sustainable Products
We recognize that the products produced by our company have an impact on the environment. PT. Bakrie & Brothers Tbk is committed to use recycled and environmentally friendly materials to make sustainable products.
Steel is still one of the most commonly recycled materials on the planet. In the process of making autopart components, PT. Bakrie Autoparts uses recycled materials from the excess scrap from the component machining process as raw materials for the casting process.
In construction, PT. Bakrie Building Industries has taken calculated steps to utilize environmentally friendly materials to produce an artificial wood substitution made of calcium silicate fiber called Versa Wood. Since 2015, Versa Wood has been awarded the Green Listing Award due to its proven quality and its impact on reducing deforestation.
Sustainable Projects
Over the last few years our company has been working closely with the local and central government to develop Indonesia's first electric bus fleet for TransJakarta, where we will push the electrification of Indonesia's public transport one city at a time.
To further cement our commitment for sustainable transformation, we are heavily supportive of, and have invested in, multiple green energy projects to harness the full potential of Indonesia's renewable energy. PT. Bakrie Power, focuses on developing clean energy by building renewable energy plants including geothermal, solar panels, wind turbines and biomass.
"It is part of our concrete manifestation of the sustainability vision to develop the renewable energy potential in Indonesia. As of 2019, PT. Bakrie Power has installed 735kWp of solar panel EPC across the country and is currently working to construct two geothermal power plants and mini-hydro power plants in several locations in Indonesia. With the Electric Vehicle (EV) and Renewable Energy projects, we are committed to support the government initiatives to reduce carbon emission by 29% in 2030."
Even since before the birth of Indonesia, PT. Bakrie & Brothers Tbk has grown for, and with, Indonesia. Our future contributions will take into account sustainable growth – Untuk Negeri.
Read our Sustainability Report here [Link to downloadables – Sustainability reports 2019]