Company History
Established as a Joint Venture with an Australian company in 1976, PT Bakrie Building Industries (BBI) is currently one of the pioneers of building materials manufacturers in Indonesia which delivers Total Building Solution for domestic and international market. Today BBI is well known as a producer of high quality building materials such as fiber cement roofing, ceiling and partition, as well as wood substitution products. Supported by experts in building material industry and a vast network of 80 loyal distributors, BBI is set to be a forefront solution company in innovation, energy efficiency and environmental protection.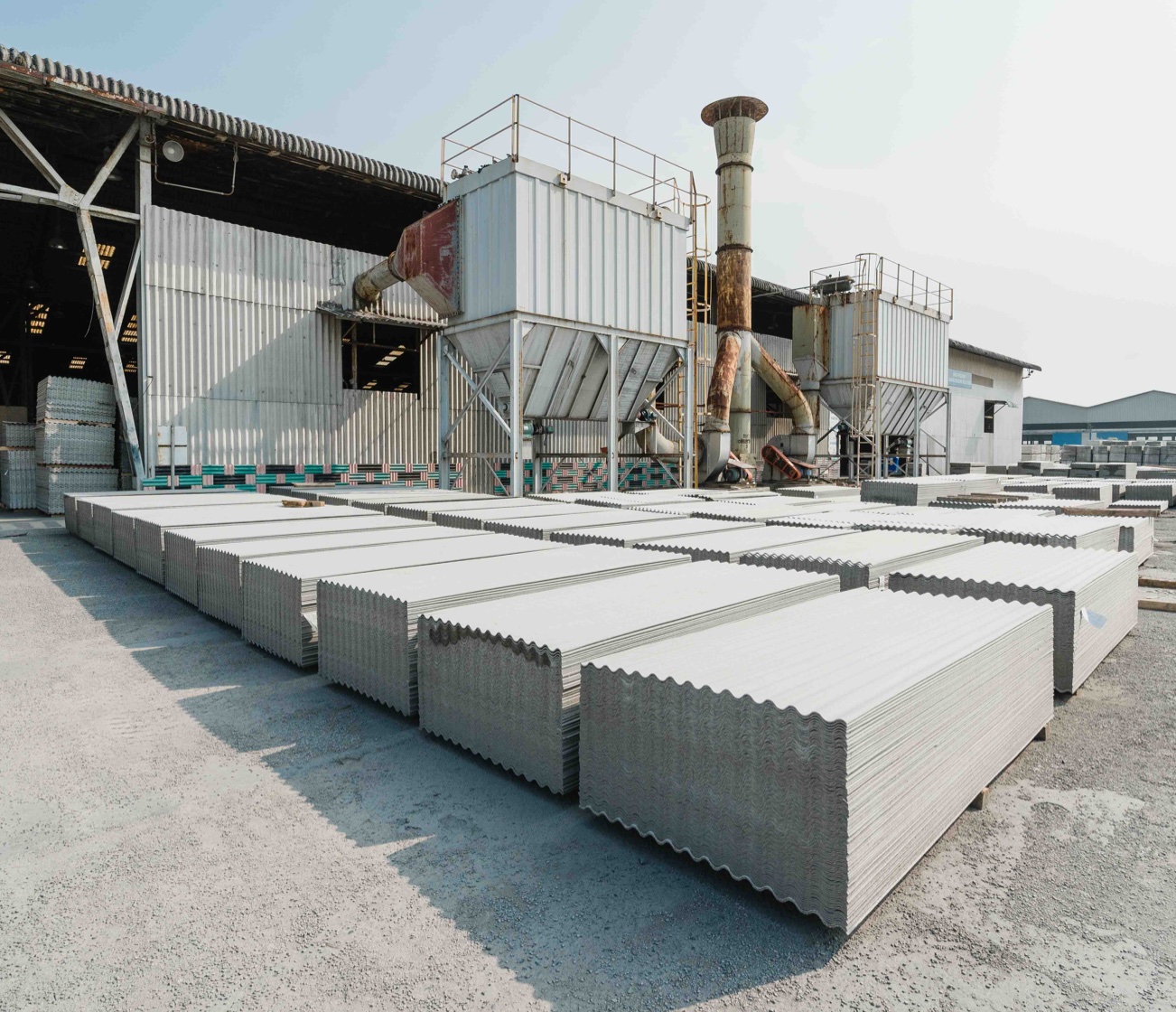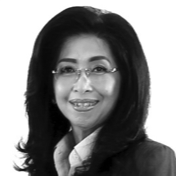 R A Sri Dharmayanti
COMMISSIONER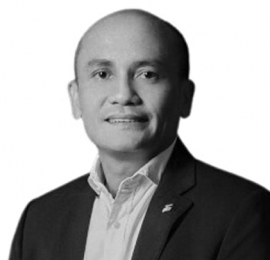 Indra Novan Ginting
President Director CEO
Erti Sri Santi Erwati
Director
Armansyah Yamin was born in Teluk Betung, Lampung in 1953. He graduated from Indonesian Academy of Aviation in Jakarta in 1972. He took several educations: Instructor and Test Pilot Program British Aerospace, Manchester, United Kingdom (1976) and Airline Management Course Philippine Airlines, Philippine University, Manila (1978). He also studied at Institute Commodity of London, United Kingdom (1986-1987). He was appointed as Commissioner on June 2009, while currently he also holds the position of Commissioner at PT Bakrieland Development Tbk. He began his career at the Bakrie Group as Special Project Manager for PT Bakrie & Brothers (1985-1986), Head of Representative for Mindo Commodity Europe Hamburg, Germany (1987-1991), Managing Director for Lewis & Peat International, Singapore (1991-1993), Vice President Director for Bakrie Trading (1993- 1998), President Commissioner for PT Asuransi Ikrar Lloyd (1998- 2002) President Director for Perusda Bersujud, South Kalimantan (2003-2007) and President Director for PT Arm & Ken Investment (2007-2011).
For more information, please visit
Head Office and Factory
Jl. Daan Mogot Km. 17.3 Kalideres Jakarta 11850
Tel: +62 21 6190208
Fax: +62 21 6192950
www.bakrie-building.com

Marketing Office
Rasuna Office Park Ground Floor 02
Kawasan Rasuna Epicentrum
Jl. HR Rasuna Said, Jakarta
Tel: (+62) (21) 83797126
Tel. 2:(+62) (21) 83797128
Fax: (+62) (21) 83707770
Business Line and Ongoing Project
Take a look inside some of our major projects to see how we contribute to build a great nation. …