The Indonesian economy will return to positivity in the third quarter of 2020, this is the reason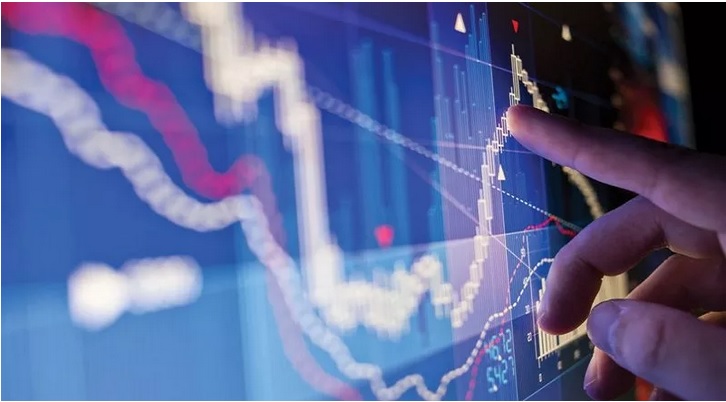 Source: Okezone.com | 10 Aug 2020
The Central Statistics Agency (BPS) noted that Indonesia's economic growth in the second quarter of 2020 reached minus 5.32% (year on year yoy). Previously, Indonesia's economic growth rate grew positively 2.97% in the first quarter of 2020.
Related to this, the Director General of Financing and Risk Management of the Ministry of Finance, Luky Alfirman, said that his party wants economic growth to improve to the positive zone in the third quarter of this year. Where, economic activity has started to improve in June.
"In June, there are signs of improvement. So we hope that the trend in the third quarter and fourth quarter of 2020 will improve. And we really hope that economic growth in the third quarter can return to the positive zone, "he said in a teleconference, Jakarta, Thursday (6/8/2020).
He explained that the government continues to carry out many policies so that the economy will be lifted again in the middle of this year. Such as designing a number of policies for providing assistance through the National Economic Recovery Program.
"So the most important thing is how. This is the role of the government in providing a stimulus to the economy so that the economy moves again. Where it can be in the form of an injection of spending from the government. The reason is maybe the economic activity on the private side is still declining, maybe there is still a wait and see nature, "he said.
He also added that the government did not only think about the economy when it was still a pandemic. But also designing policies that will later be able to help businesses after this pandemic is declared over.
"We know that with the existence of this PSBB, there are two stages, such as someone trying to survive and after this is over they need help entering the recovery stage, starting to rise again. We're setting this up. So there is the name National Economic Recovery Program or abbreviated as PEN. But still health is number one, "he said.