How Much Pockets Should Entrepreneurs Fight Coronavirus?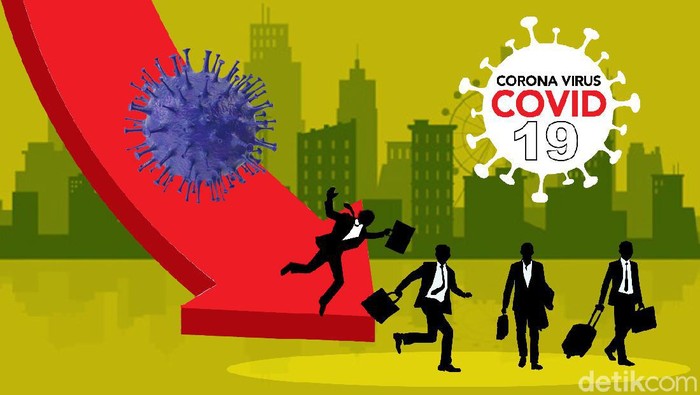 Source: Detik.com | 24 Aug 2020
In implementing new steps to combat the impact of the Corona virus on the economic sector, businesses must now invest heavily to change the way their business is carried out and meet security and health protocols.
Quoted from CNN, Monday (24/8/2020) Moody's Corporation, a company providing financial analysis services and government agency analysis, said improving health protocols and changing business operations would reduce company investment money and burden debt arrears.
This change is expected to lower the company's profit margin when the costs incurred are higher. The effect is that the growth outlook is weakening and the speed of debt repayments is also slower. Of course it will burden the creditworthiness of the company, as well as burden the profits and balance sheet
For example, corporate offices, companies must increase the security of office facilities to be safe from viruses. This requires the company to spend a lot.
For retailers, the pandemic has accelerated the shift in offline sales to e-commerce. This means the company must update its sales approach, supply chain and operations strategy. Of course the investment is not small.
However, more and more people shopping online will hurt the real estate sector and reduce the value of commercial properties. Physical stores will continue to close as many offline retailers will go bankrupt this year. Changes in the running of this business sector will affect government policies, customer behavior and employees.