The Automotive Components Industry is Predicted to Grow 13.2 Percent in 2023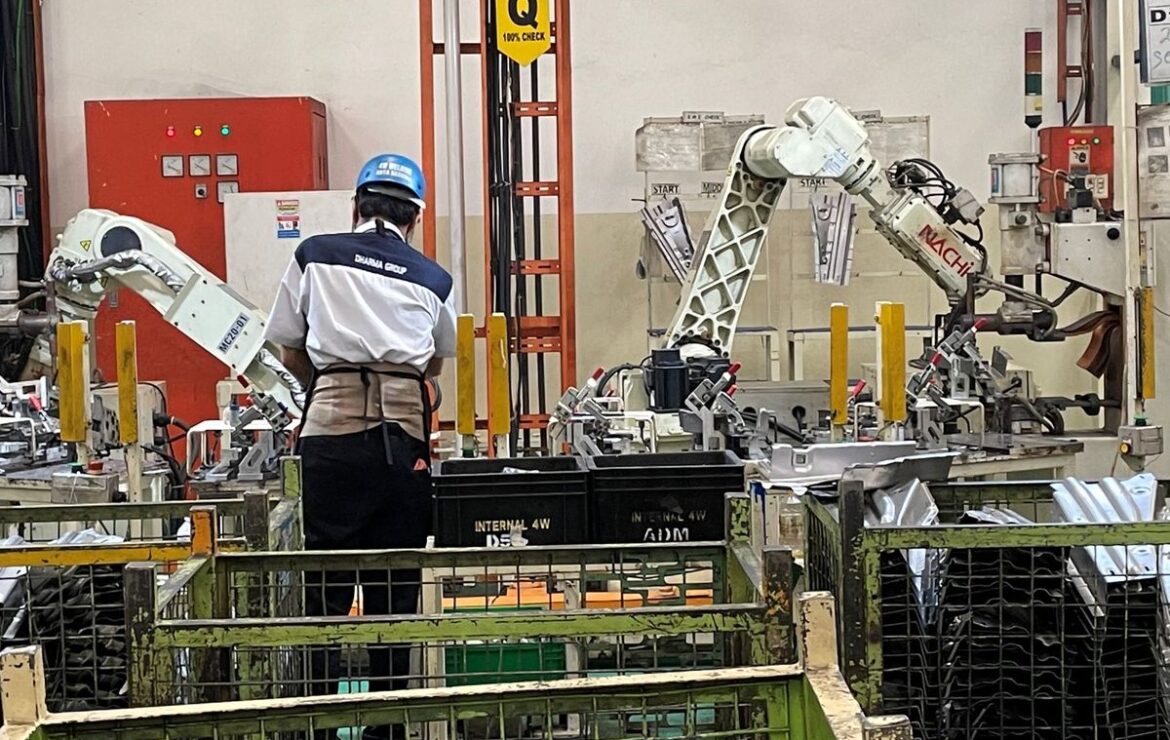 Source: Kompas.com | 4 July 2023
One industry player projects that sales of automotive components in the country could increase by up to 13.2 percent with a transaction value of IDR 4.1 trillion.
This is in line with national economic growth which has a positive impact on domestic automotive components. The company noted that up to the first quarter of 2023, it had managed to increase 19 percent compared to the previous year.
The related projection is also in line with the Association of Indonesian Automotive Industries (Gaikindo) which estimates that this year automotive sales will improve from 2022, where motorbikes reached 5.2 million units.
"This year we will maintain supplies of raw materials, auxiliary materials and finished goods adjusted to sales projections to anticipate continued business growth in the future," said INDS Director Bob Budiono, quoted by Gaikindo, Tuesday (4/7/2023).
He is confident that this year his party will be able to improve its performance and achieve its targets. In fact, until the first quarter of 2023, INDS has recorded sales of IDR 1 trillion, an increase of 19 percent from last year.
For this reason, his party has also carried out a number of strategies by increasing investment in assets last year, such as adding land and buildings, installing factory equipment and equipment, and investing in vehicles.
"All of this investment is used to face demand in 2023 and the coming years," said Bob.
Meanwhile, in 2022, INDS recorded sales of IDR 3.64 trillion or grew 21 percent (Yoy). Meanwhile, net profit was IDR 224.7 billion.
Of this amount, export sales contributed IDR 1.63 trillion and IDR 2 trillion in the domestic market.
"Last year, sales in the automotive sector in the country were quite good, so it had a significant impact on the company's sales so that performance experienced growth of 21 percent," he said.