Not just cars and motorbikes, subsidies for electric trucks are also important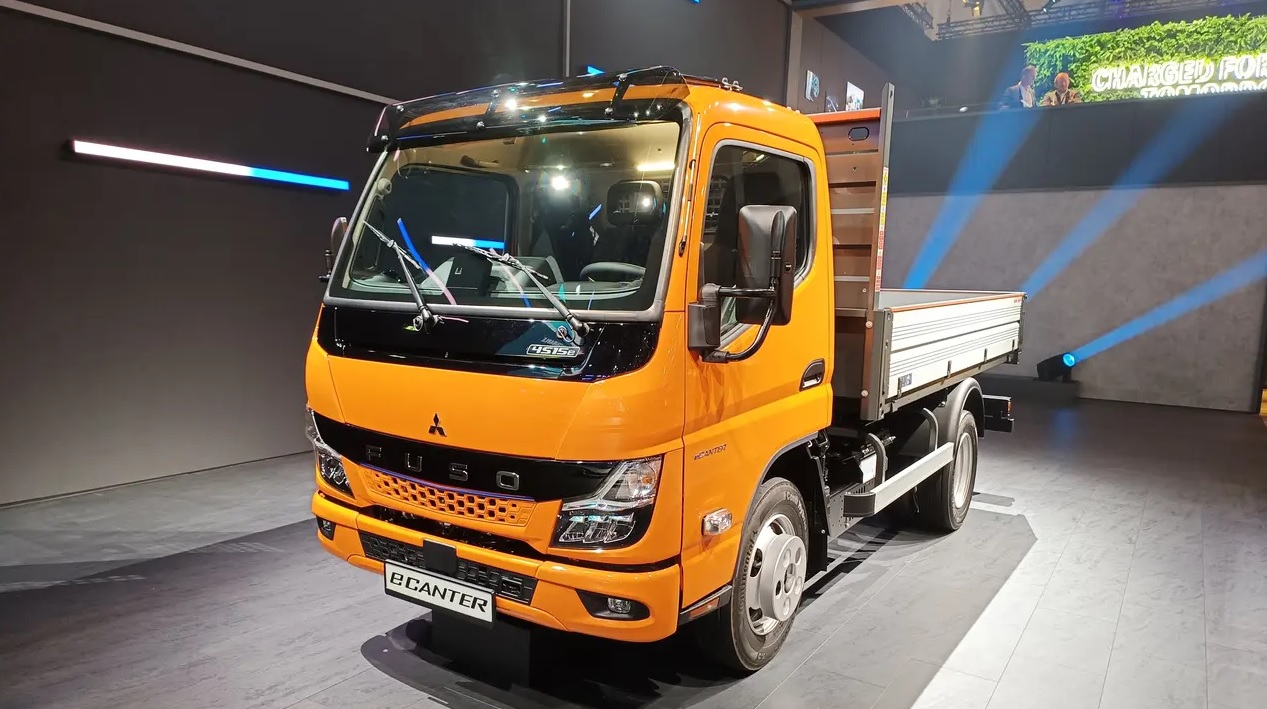 Source: Liputan6.com | 9 August 2023
The government continues to accelerate to increase sales of electric vehicles in Indonesia. One way is to provide subsidies for cars, motorbikes, and conversions of electric motorbikes and electric buses.
However, there is one vehicle segment that has not received assistance, namely trucks. In fact, there are several commercial manufacturers in Indonesia who are currently developing environmentally friendly products, such as PT Krama Yudha Tiga Berlian Motors (KTB) through eCanter.
As explained by Duljatmono, Sales Director of KTB, subsidies for electric trucks are quite important to continue to increase sales, if later this segment starts to move towards electrification.
"I think it's important, like now, that passenger cars and electric motorbikes can be supported," explained Duljatmono, when met in Central Jakarta, some time ago.
Meanwhile, the man who is familiarly called Momon also said that currently there are no subsidies for electric trucks in the commercial sector.
"We hope what the government's plans for commercial e (commercial electric vehicles) will be, what kind of support or plans for the future," he added.
Meanwhile, PT KTB itself has not specifically asked the government for subsidies for electric trucks.
However, this Japanese manufacturer wants to prove and introduce its electric truck through a proof of concept and also display the eCanter at the 2023 Gaikindo Indonesia International Auto Show (GIIAS).
"Hopefully this will provide some insight for the government about what to do in the future," concluded Momon.