Malaysia & Singapore Threatened by Recession, RI? It doesn't taste …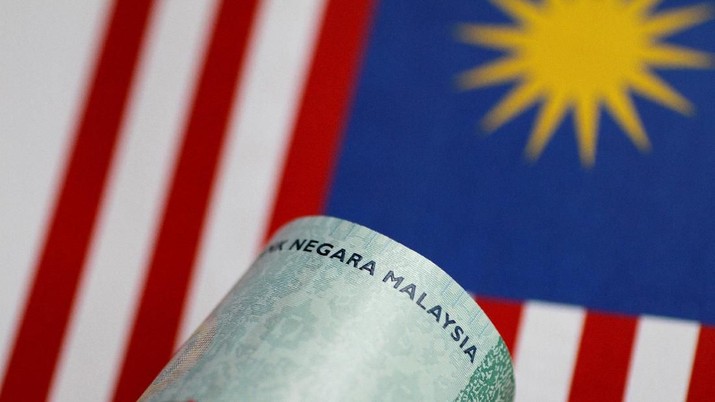 Source: Cnbcindonesia.com | 01 Jun 2020
Two of Indonesia's neighbors, Malaysia and Singapore, are threatened with a recession because of the Coronavirus Disease-2019 / Covid-19 pandemic, which has caused economic activity to die out. However, for Indonesia, it seems that the "hilal" recession is still very vague, barely visible.
In the first quarter of 2020, the Singapore economy contracted (negative growth) -2.2% year-on-year (YoY). Throughout 2020, the government estimates that the economic contraction will be in the range of -4% to -7%.
Meanwhile Malaysia still posted economic growth of 0.7% YoY in the first quarter of 2020. However, the Malaysian Statistics Department report said that there are signals that the economy will enter the brink of recession in the next 4-6 months.
"Initial indications illustrate that in April and May 2020 the economic situation is not conducive to the business world in Malaysia. Leading indicators signal that an economic recession is imminent in the next 4-6 months. Therefore, an economic transformation is needed from currently highly dependent on commodity-based and low value-added industries, "said the report from the Malaysian Economic Statistics Review Vol 1/2020.
In order to prevent the transmission of the coronavirus, the two countries have indeed implemented strict social policy policies (social distancing). Even in Malaysia, it has been 'promoted' to regional quarantine, aka lockdown.
In Malaysia, the lockdown is called a Movement Control Order (MCO). All economic activities except vital sectors are closed and border areas are prohibited for foreign nationals.
These attempts were meant to save lives, but the "bills" that came were surprisingly expensive. The economy is experiencing contraction and a recession is in sight.