Kadin Ready to Comply with Transitional PSBB Policy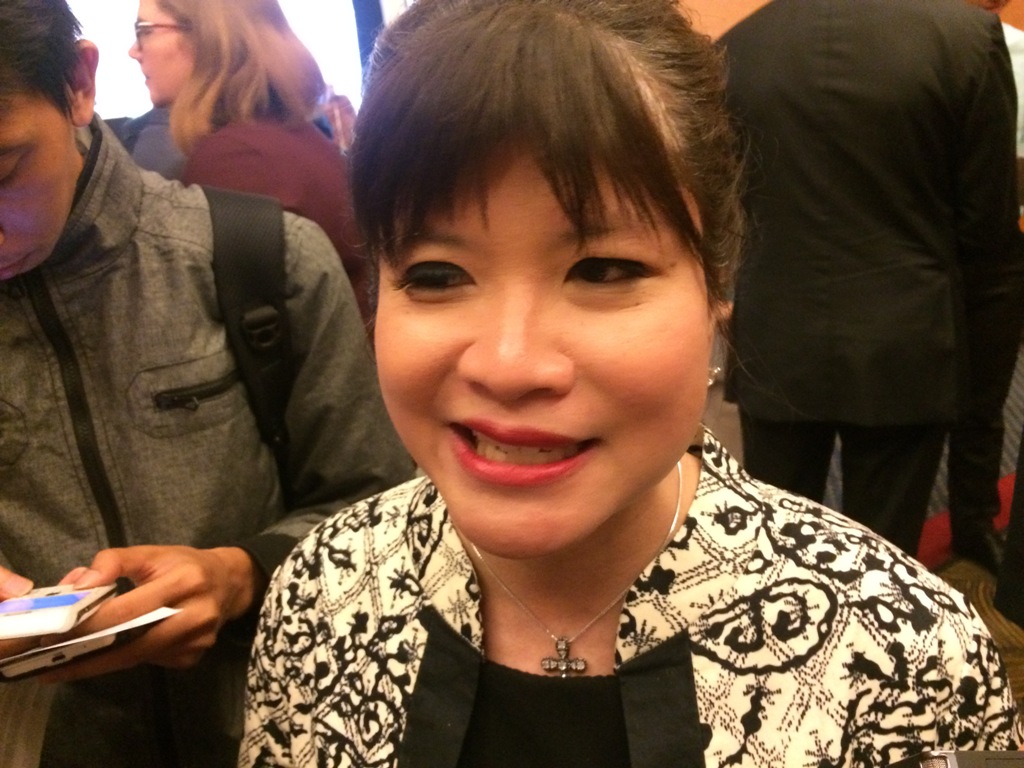 Source: Medcom.id | 04 Jun 2020
The DKI Jakarta Government decided to start implementing the transitional PSBB phase to move to a new normal phase.
Deputy Chairman of the Indonesian Chamber of Commerce and Industry (Kadin) for International Relations, Shinta Widjaja, also appreciated this decision.
"We appreciate the DKI Provincial Government's decision, with the gradual opening of the economy and the importance of health procedures, the performance of the industrial sector and the economy can slowly recover," he said, Thursday, June 4, 2020.
Furthermore, Shinta said that business actors, according to her, were very ready to run a business by complying with this transitional PSBB policy.
Even internally, business actors have compiled health, hygiene and safety protocol SOPs for company workers and have also formed a COVID-19 task force at the management and employee leadership levels.
On the other hand, in accordance with the Ministry of Health's decision and circular letters from the ministries and local governments, it has ensured a consistent and integrated coordination.
"Business actors have also collaborated with the government to prepare task forces and standard operating procedures (SOPs) including health protocols for each sector, given the different working conditions in each sector," said Shinta.
With the active participation of business actors, Shinta hopes that national economic activities can run smoothly and the spread of Covid-19 can be suppressed.