34th Birthday, PT BMC Shares Food Packages And Donates To Orphans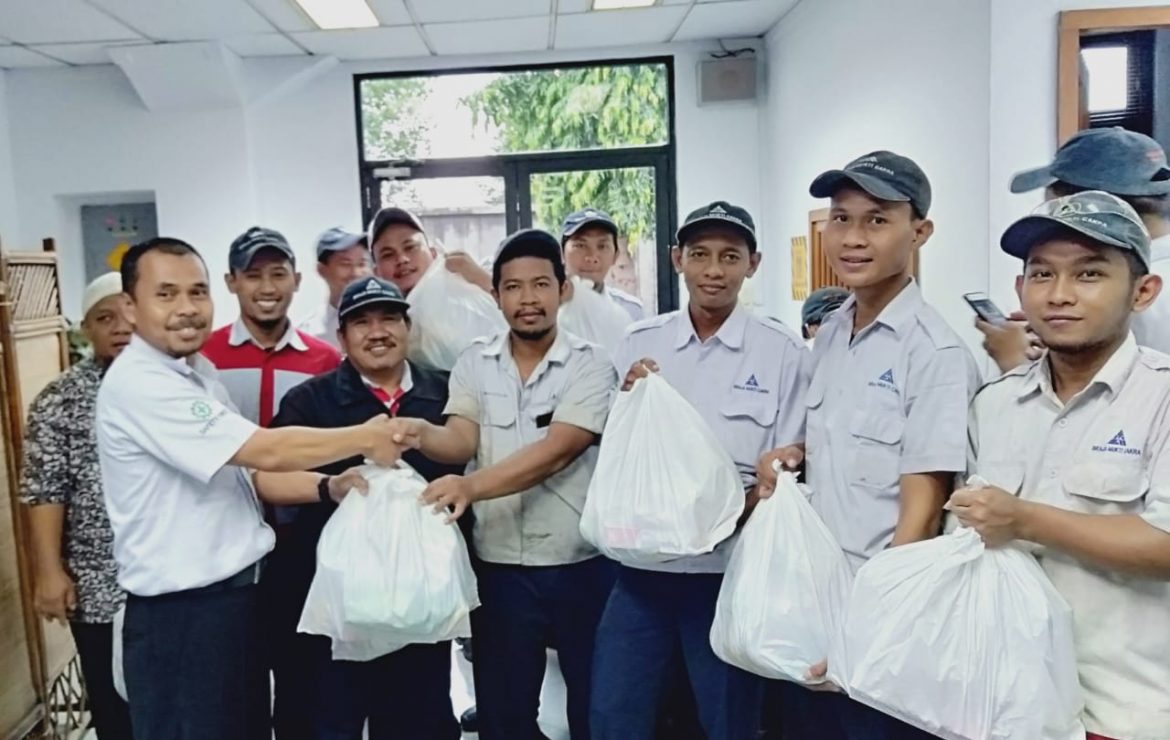 27 Jan 2020
PT Braja Mukti Cakra (BMC), a subsidiary of PT Bakrie Autoparts (BA), celebrated its 34th birthday on Friday (1/24/2020). The anniversary was celebrated with a ceremony attended by BMC President Director Ahmad Ivan S Soeparno, BMC Chess Director Darmawanto, a number of BMC leaders, staff and heads of work units (PUK) of the All Indonesia Workers Union (SPSI).
In his remarks, BMC Chess Director Darmawanto said that management was grateful for the support of all employees. He hoped that this birthday could make employees more solid and work together in carrying out their tasks.
"This is all so we can achieve the target together," he said.
This year, the company targets to reach Rp 0.5 trillion in revenue. According to Chess, this can be achieved if all units continue to struggle and coordinate well.
"Without good cooperation all of this will not be achieved. We hope that we will continue to maintain PT BMC so that it is always in good condition and more advanced, "he advised.
In addition to lectures, PT BMC also delivered food packages to 450 people consisting of BMC employees and other workers who were on duty at BMC.
The company also made a visit to the Sentol Qolbu Foundation, Bintara, Bekasi, to provide compensation for orphans. The awarding ceremony was held on Monday (1/27/2020) in Bintara, Bekasi.